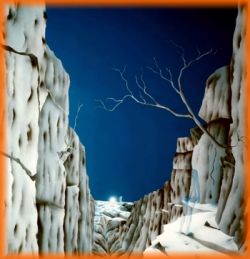 We are on this planet for such a short time,
Existing for the love of others and ourselves;
Parenting our way for a purpose and
understanding of what this life means to us.
We dance around problems, trials and tests of discovering...
What's important to our well being.
Hurt...pushes us to a new direction
To re-adjust what we thought was healthy.
New turns show us new directions
Where paths of uncertainty become certain.
We learn to give and not take.
We learn to be humble and not self-centered.
We learn to laugh, to cry, to share
And be sensitive to others,
To listen to the pain inside them.
Family death ...comes along
And disrupts our ways of life.
We stop and re-adjust once again
To see what truly has meaning for us.
We learn how to pray, to love,
To listen to the pain inside our soul.